Become a Better Piano Instructor – Today!
✓ 

Retain Students Longer


✓ 

Improve Student Progression


✓ 

Instill a Passion for the Instrument
Meet Dr. Carol Ann Barry
Through Piano Pedagogues Key International (PKI), Dr. Carol Ann Barry shares her passion for instruction through online courses that help piano instructors improve their teaching skills, and accelerate student learning and development.

As a highly sought-after lecturer and masterclass instructor, Dr. Carol Ann Barry is passionate about helping her fellow piano instructors become more effective at their craft. Her approach draws on over 30 years of experience running a highly successful private piano studio in Cary, North Carolina, that consistently has a waiting list for instruction. 
A Nationally Certified Teacher of Piano through the MTNA, Dr. Barry was the recipient of both the 2010 PTG Grant and the MTNA Foundation Teachers Grant. She holds degrees from Old Dominion University, the University of Louisville, and a DMA from James Madison University.  Until 2019, Dr. Barry served as a collaborative pianist for the vocal department at University of North Carolina at Chapel Hill. She now is a freelance accompanist in the regional Triangle area.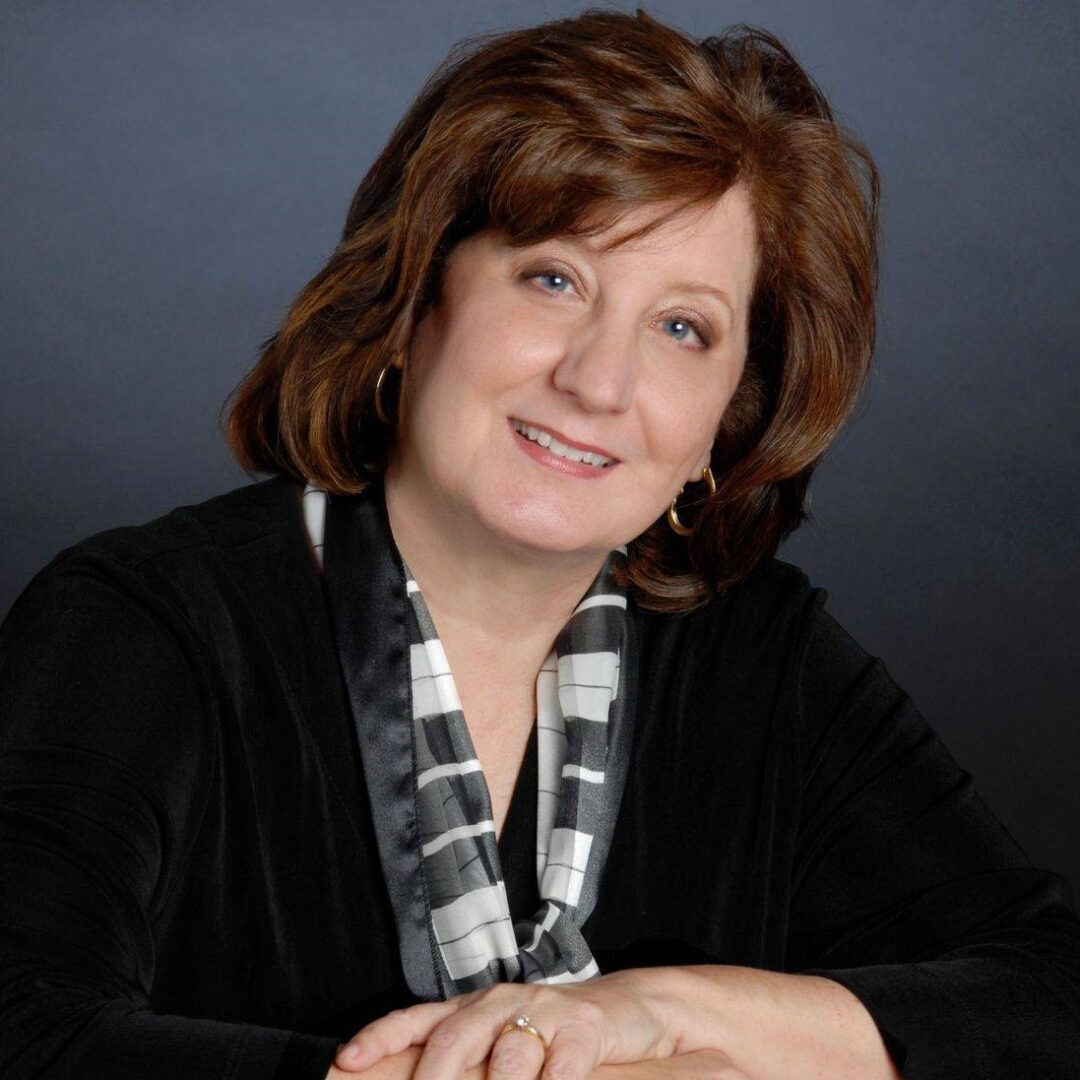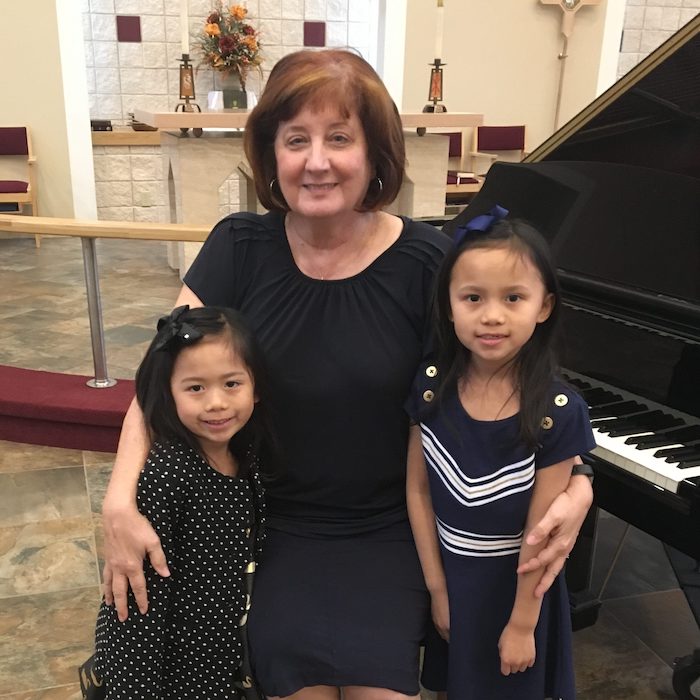 Dr. Carol Ann Barry's
Student Success Series

Do you dream of becoming an in-demand piano instructor with engaged, talented students that stay with you beyond middle school? Based on over 30 years of successful instruction, this comprehensive online course will give you the tools you need to get the best out of your students, including those with special needs.
When your students succeed, you succeed.
This fall I made a commitment to develop my students into more "active listeners."  How's it going?  The truth is, I'm not sure.  It's too early to tell.  i can say I'm doing a lot more "exploratory teaching" these days.  After the student plays, I'm always tempted to...
read more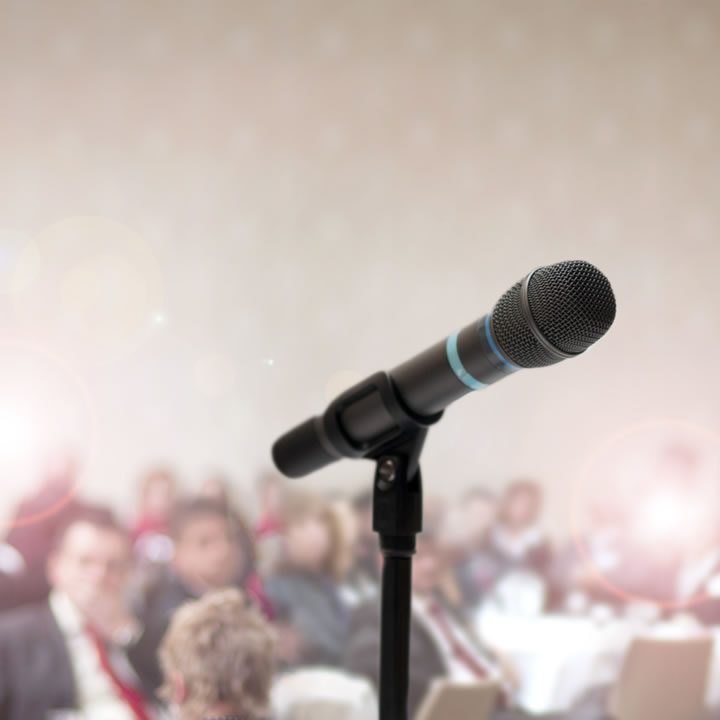 Workshops & Masterclasses
Offer your gathering of teachers the opportunity to learn how to successfully reach and engage students of all ages and skill levels. Dr. Barry offers workshops and masterclasses on a broad range of music education topics, and has presented many events, including the College Music Society, the World Piano Pedagogy Conference, the Colorado State MTA, and the North Carolina MTA.
Cary Classic Piano Studio
Dr. Carol Ann Barry offers piano lessons, as space becomes available, in 45 or 60 minute lengths in her private piano studio in Cary, North Carolina. Additional length lessons are offered for an accelerated program for students interested in participating in upper level competitive events. Three recitals are offered each year in addition to participation in multi-level events and festivals offered through the Music Teachers National Association and the Cary-Apex Piano Teachers Association.  
Improve Your Instruction Technique in Just One Day
Register
Are you ready to build the skills you need to boost student performance? Just fill out our online form and submit payment for lifetime access to the Student Success Series course. Pay once, and gain access to over 30 videos now, and all future videos.

Learn
If you want to see results fast, you can complete the course in one day. You can also take your time and watch at your own pace. The course also includes additional resource materials to put the skills you have learned to use.
Connect

Once you have completed the course, Dr. Barry offers additional, affordable, one-on-one, Skype coaching sessions. Many instructors find it valuable to be able to ask specific questions, or get advice on a particular student or two.